Campas Notebook 5 notebook pack
Out of stock
Campas Notebook 5 notebook pack
assorted color B5 type 30 pages per notebook
Size: 179 x 252 x 4 mm (Japanese Size 6 Semi B5)
Number of lines: 35 lines
Total number pages: 30 pages x 5 notebooks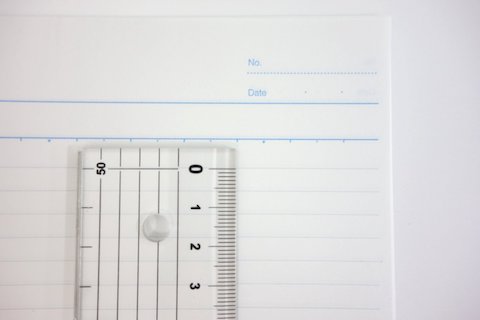 ---
The Campus Notebook series is the most commonly used notebook by Japanese students
The cover is glossy. Not only is the spine durable, the material of the notebook is perfect for writing by a ball pen, etc.
The highly functional front cover's design includes space for titles, names, etc.
To draw vertical lines accurately, triangle memory shapes have been placed in the center and both sides of the page. To allow lines to be drawn with a short ruler, a ruled line is placed in the center portion.
The paper used is certified by the forestry as an eco-product.
---