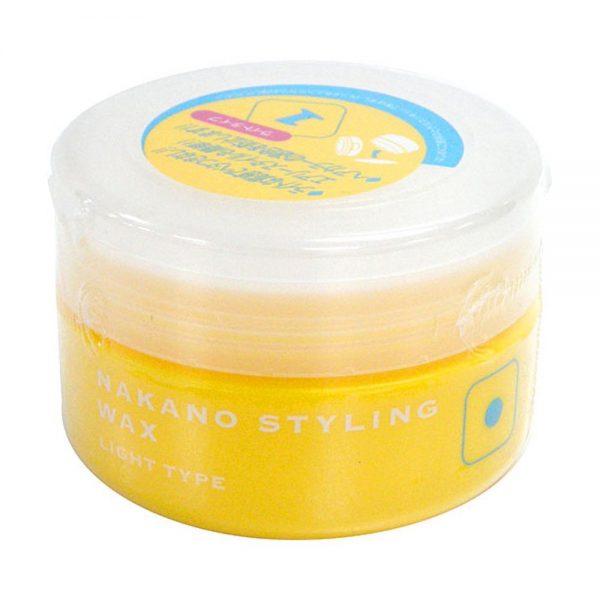 Nakano Styling Wax 1 is a light type with its long stretch which is peculiar to Nakano wax brand. Nakano Styling Wax 1 has a puffy texture just like whipped cream, creating an airy look. Best for medium to long hair.
Nakano Wax is one of the most popular hair waxes in Japan, its beauty lying in its exquisite quality and its broad range of products among which you can choose your favorite by number. Nakano offers 3 brands with 29 kinds of waxes, suiting your specific hair styles. It also has UV protection and moisturizing effect.
Product Details of Nakano Wax 1 Light Type
---
Manufacturer: Nakano
Weight: 90g
Hold: Light
Only logged in customers who have purchased this product may leave a review.
---