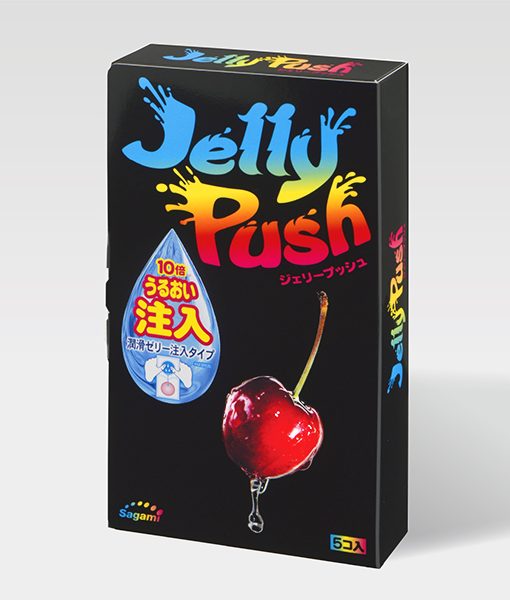 Sagami Jelly Push condom 5pcs
First in the industry! Insertable lubricant jelly type!
New style of condoms with lubricants customized to preference.
By pushing the lubricating jelly-infused sponge, the preferred amount can be inserted.
Insert as much as you want! It's great adjusting the amount yourself!
The desired amount of lubricant jelly can be inserted by the user themselves!
This product is divided into the condom layer and layer with the lubricant infused sponge, individually wrapped so the hand does not become dirty while pushing the sponge to insert the lubricant.
※Instructions are included.
Moisturizing lubricant jelly insertion type!
Lots of jelly for satisfaction!
The lubricant insertion can be a maximum 10 times the normal amount (Sagami Company standards)
Recommended for individuals who enjoy lubricant jelly as well as those who are troubled by the lack of moisture.
Material: Natural rubber latex
Color: Pink
Quantity: 5
Manufacturer: Sagami
---