What is the popular "goshuin" in Japan?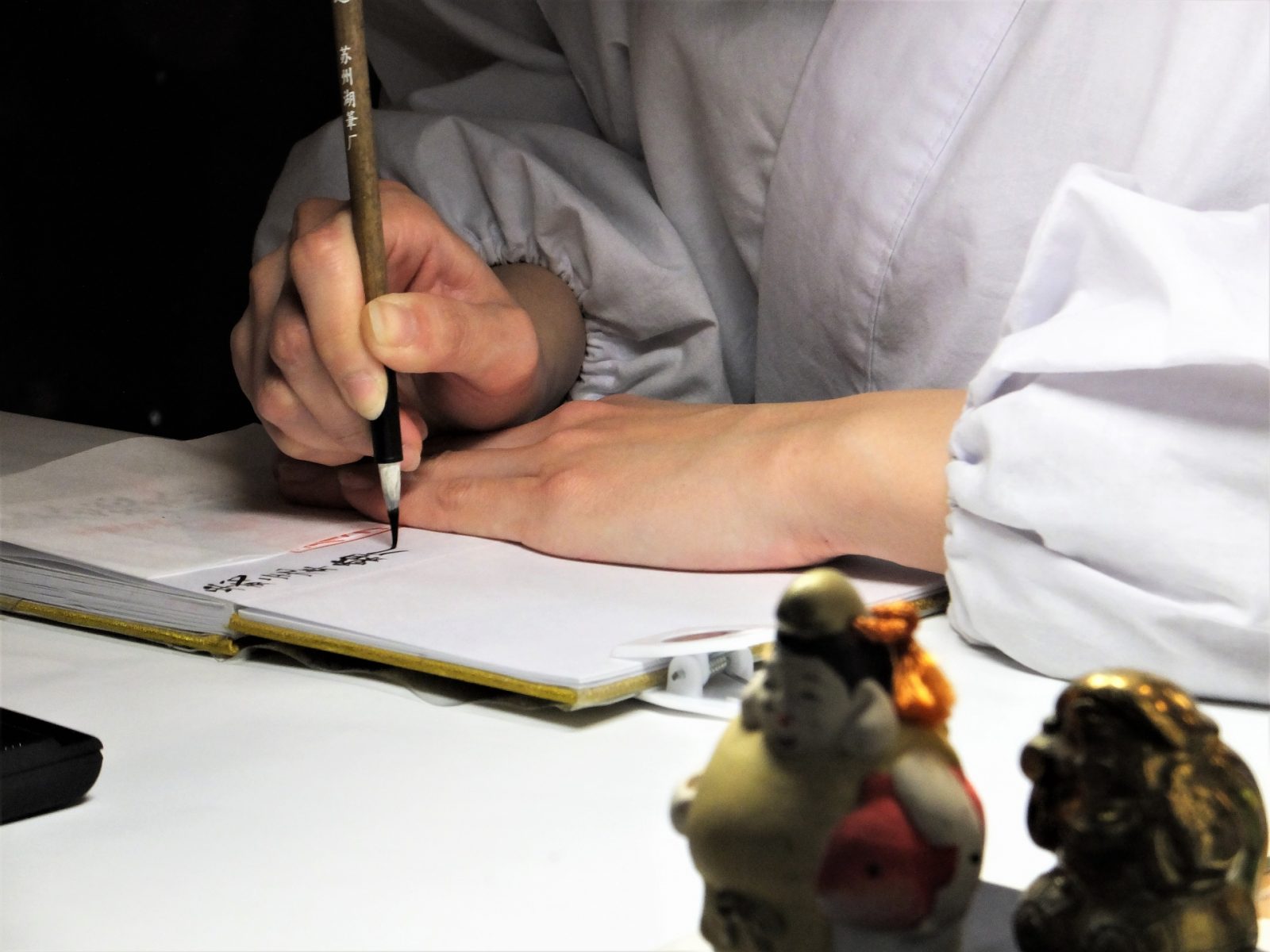 What is goshuin?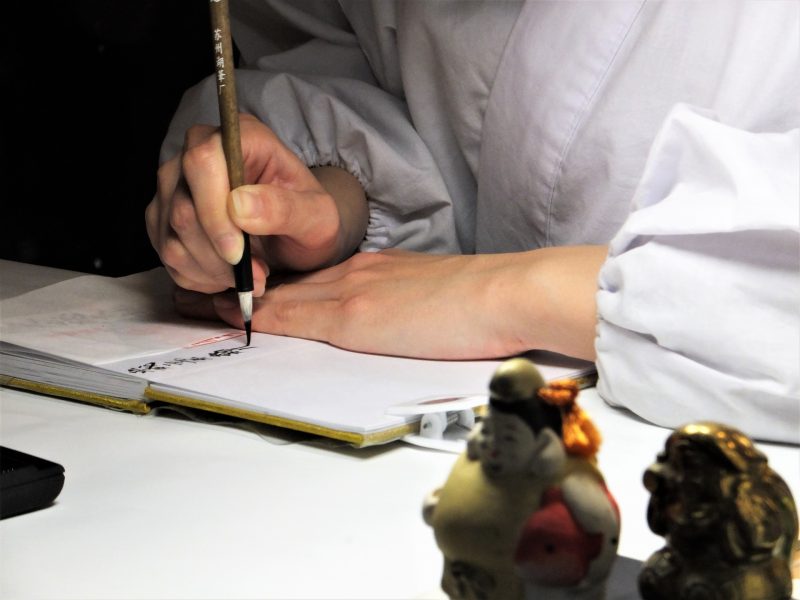 "Goshuin" is a seal that is stamped for worshipers at shrines and temples.
In addition to the seal, it is common to stamp the date of worship, the name of the shrine or temple.
In addition, the book used to have the goshuin stamped is called a "goshuincho".
It is said that the origin of the goshuin was the reception stamp that was used as proof that a sutra was paid to a temple or shrine.
Where are goshuincho sold?
At present, you can purchase goshuincho in various places.
You can get them at some stationery stores or Amazon and other mail order stores, and temples and shrines have their original goshuincho as well. As for the price, most are 1500 yen to 2000 yen.
One of the best parts is to find the design, size and paper quality that is perfect for you.
At temples and shrines that have goshuincho, they can be purchased at their offices.
Definitely get yourself a goshuincho!
今日は、「夏越の大祓い」の御朱印をいただいてきました。
渋谷区の「渋谷氷川神社」です。
世田谷区の「桜神宮」です。
大田区の「多摩川浅間神社」です。 pic.twitter.com/uctaRcqYUr

— 御朱印はじめました (@sainokunihirosi) June 25, 2020
Let's go buy goshuin!
When you visit a temple or shrine to get a goshuin, first worship.
How to worship at a shrine
One bow before passing the torii
Do not walk in the sando as much as possible
Cleanse yourself in purification fountain
Hold the ladle with your right hand, draw water, and pour it on your left hand.
Switch the ladle to your left hand and wash your right hand as well.
Once again, hold the ladle with your left hand, and rinse your mouth with the water in your left hand.(Don't put your mouth on the ladle)
Wash your left hand, put up the ladle, pour water over the handle you touched with the remaining water and clean it, then return the ladle to its original location.
In front of the worship hall, make an offer, ring the bell if there is one, and worship with two bows, two claps and one bow
For the most polite manner of worship, it is one slight bow, two bows, two claps, one bow and one final slight bow. This is just a common worship practice, and at Izumo Taisha people clap four times instead.
We briefly introduced the worship practices, but we wrote it in more detail in the previous article.
Please have a look!
Hot receive a goshuin
After you are done worshipping, look for a shrine office and get a goshuin.
If you are not sure where it is, we recommend asking a priest or shrine maiden.
Once you get to where you can receive a goshuin
Open the page that you want stamped in your goshuincho
Tell the person in charge that you want to get a goshuin.
Check your goshuin after you have received it.
Things to watch out for
 We recommend that you prepare small change so that you do not need to receive change.(You can usually receive goshuin for 300-500 yen)
Confirm whether it is your goshuincho.
How was it?
Goshuin have different designs depending on the temple and shrine, and each one is wonderful.
Why don't you visit the shrines and temples while collecting goshuin?