Small, but the quality is authentic!
No glue or scissors needed!
Craft kits made of cardboard.
No need for tools such as glue or scissors, just insert the parts for easy assembly.
◆Enjoy your own three-dimensional buildings and scenes made of environmentally friendly and eco-friendly corrugated cardboard.
---
Asakusa Raimon
The gate of Sensoji Temple. Its official name is Fujinraijinmon (Wind God and Thunder God Gate). Facing the gate, the Wind God is on the right and the Thunder God is on the left. In the center of the gate hangs a lantern weighing approximately 700 kg, making it a landmark of Asakusa.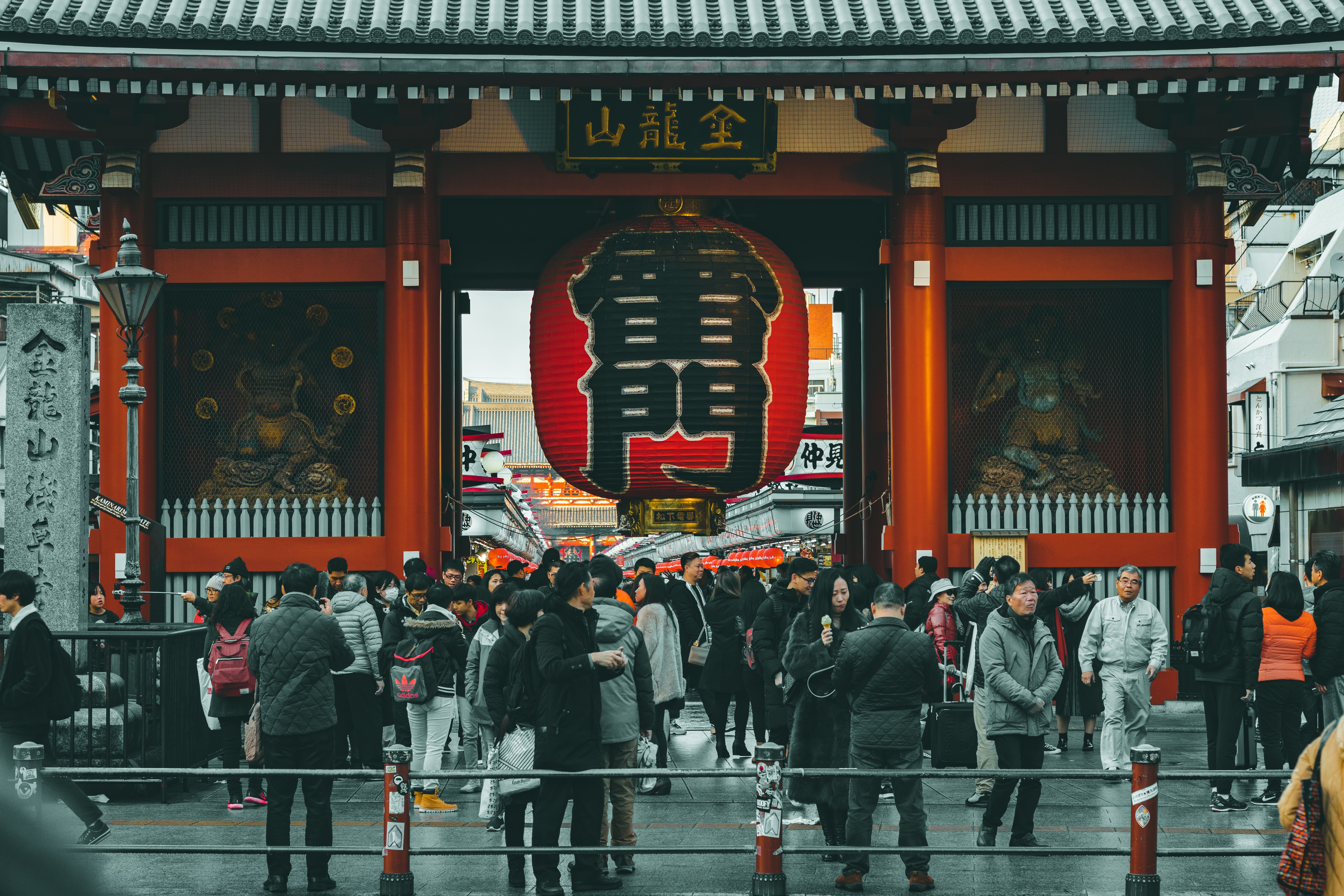 ★hacomo
Children have less experience in making things with their hands due to the spread of video games and the Internet. We want these children to know the joy of making things.
We also want them to cherish the communication that comes from it.
It is with this in mind that we have created a craft kit (hacomo) made of cardboard, which is gentle to both people and nature.
●PUSUPUSU
When you insert the small cardboard parts "PUSUPUSU", you can create three-dimensional buildings and scenes. The quality is authentic even though it is small. Create your own world by freely combining them.
---