Small, but the quality is authentic!
No glue or scissors needed!
Craft kits made of cardboard.
No need for tools such as glue or scissors, just insert the parts for easy assembly.
◆Enjoy your own three-dimensional buildings and scenes made of environmentally friendly and eco-friendly corrugated cardboard.
---
Kiyomizu Temple Kyoto
Japanese World Heritage Site
One of the most popular tourist destinations in Kyoto. It is visited by many tourists regardless of the season. Registered as a UNESCO World Heritage Site as a cultural asset of the ancient capital Kyoto. It is believed to have been founded in 778.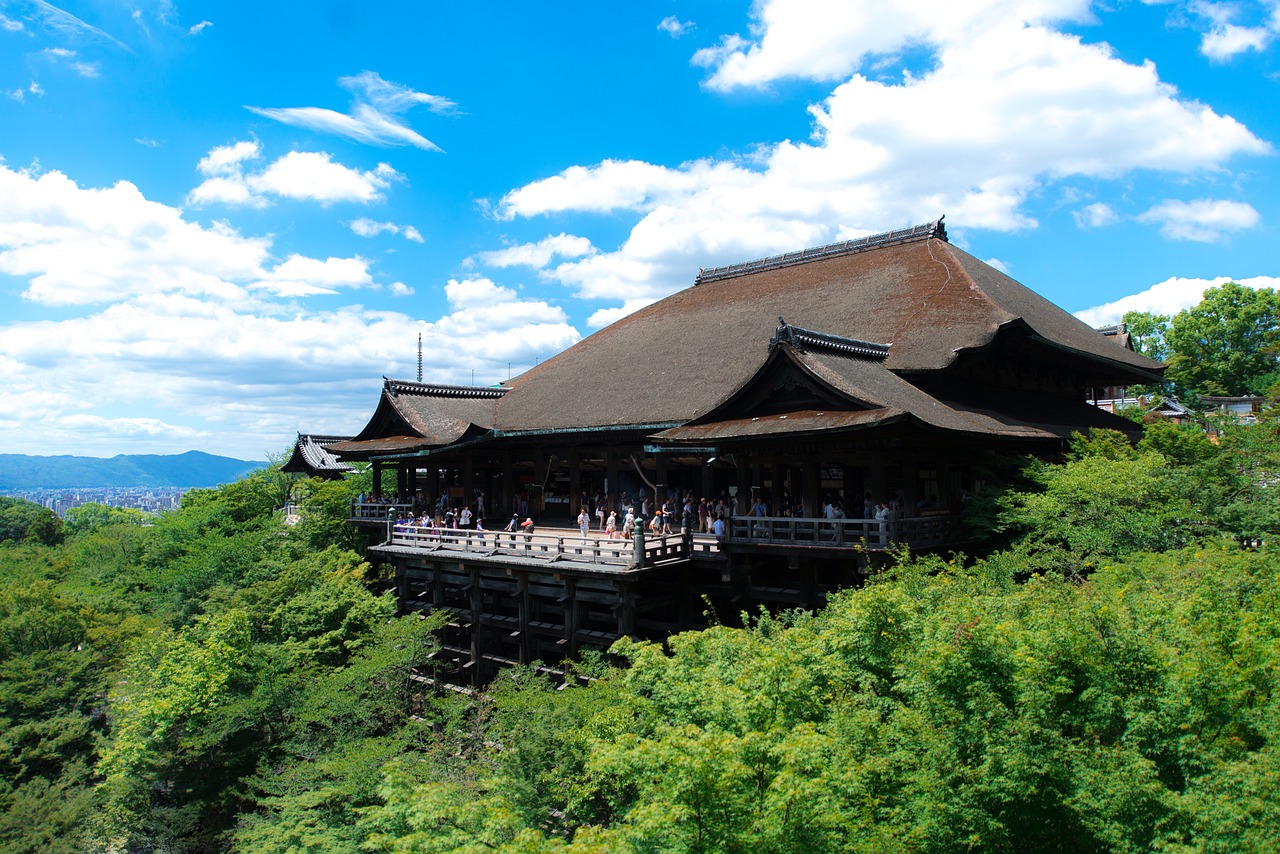 ★hacomo
Children have less experience in making things with their hands due to the spread of video games and the Internet. We want these children to know the joy of making things.
We also want them to cherish the communication that comes from it.
It is with this in mind that we have created a craft kit (hacomo) made of cardboard, which is gentle to both people and nature.
●PUSUPUSU
When you insert the small cardboard parts "PUSUPUSU", you can create three-dimensional buildings and scenes. The quality is authentic even though it is small. Create your own world by freely combining them.
---