5 Japanese singers we definitely want you to check out!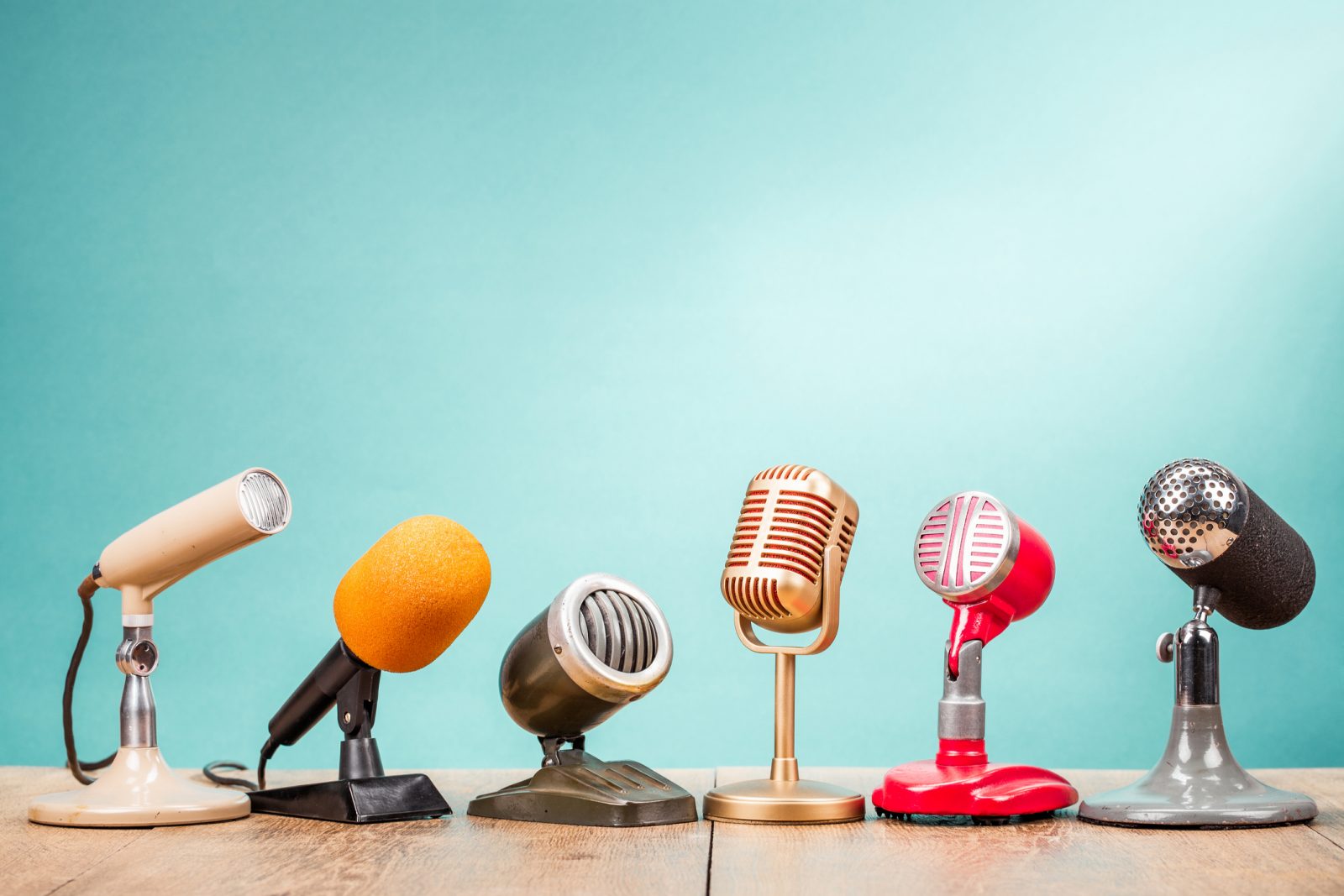 Many Japanese singers are succeeding overseas.
We have selected 5 singers (including bands) among this group of artists who we want you to check out.
Kyary Pamyu Pamyu
First up is Kyary Pamyu Pamyu, who many of you must already know about.
Not only is she a singer, she is also a fashion model.
Here official name is Caroline Charon Prop Kyary Pamyu Pamyu, which is needless to say a very impactful name.
The music video for "PONPONPON", a major debut single song released on YouTube in 2011, attracted worldwide attention and gained popularity overseas.
https://www.youtube.com/watch?v=yzC4hFK5P3g&feature=youtu.be
Possessing a cute and glitzy cuteness that female fans adore, she is definitely an artist to keep an eye on moving forward.
Perfume
Next up is "Perfume" a techno pop unit made up of the trio of Yuka Kashino, Ayaka Nishiwaki, and Ayano Omoto.
They get more Facebook accesses from the US than from Japan, which directly means that they are well known and possess many fans.
Perfume has gained popularity in Japan and around the world due to their characteristic dance and unique video technology.
If you do not know them, we would like you to check them out once for sure.
There is no doubt that you will be fascinated by them.
MAN WITH A MISSION
Third up is "MAN WITH A MISSION", a rock band with a unique setting of having a wolf head but a human body.
Their initially scary but then cute look, along with their high singing skills have led to their popularity worldwide. They also have a lot of English lyrics, and their English skills have also gained great reviews from listeners.
They definitely have a different look from other rock bands, but their amazing singing abilities will most likely make you a fan.
ONE OK ROCK
This is a Japanese rock band.
When they first formed their group, they sang at the studio after midnight to reduce costs at 1 o'clock, and their band name is a play on words.
They are extremely popular right now, and they are only gaining momentum especially in Asia.
The lead vocal Taka in particular speaks very good English and is one contributing factor to their fame.
They are a very cool band so see them once and become a fan!
MIYAVI
Last up is Japan's very own samurai guitarist, MIYAVI.
He currently performs live in over 250 shows in approximately 30 countries, including North America, South America, Europe, Asia, and Australia.
MIYAVI's guitar playing method is unique and he uses the slap technique.
Without using a pick at all, he uses his fingers and utilizes the chopper (slapping the guitar) technique.
With his groundbreaking visual style, he is now targeting the world, releasing songs that the world can dance to and albums that can compete globally, and as a result his popularity is skyrocketing.
You won't be able to keep your eyes off of this guy, who possesses a coolness unlike any other.