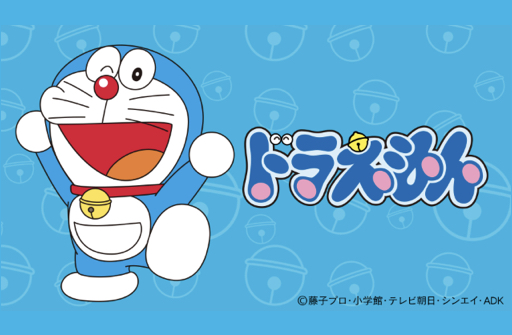 Anime is very popular in Japan, and a great number of people watch and enjoy anime.
On top of that, its popularity is now apparently spreading to the rest of the world.
For this issue we will introduce some of our recommended anime stories.
We bet some of you aren't particularly interested in anime at the moment, and some of you may even find it a bit childish.
In actuality anime manga have a story to them and can be thoroughly enjoyed by adults as well.
Why not give it a try?
Doraemon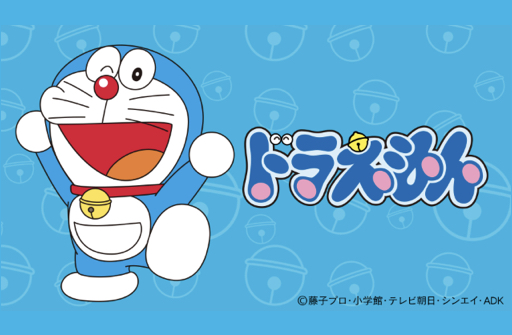 We quote it from "https://dora-world.com/tv_anime"
This work centers around the slightly mysterious and adventurous lives of Doraemon, a cat robot who came from the 22nd century, and Nobita Nobi, a kid who is neither good at studying nor sports.
Basically, each episode is its own story, and almost all episodes are about the following theme: Doraemon pulls out a futuristic item (items that can not be realized with our current technology) from its pouch in order to save Nobita from the awful situations that he finds himself in, but he then continues to use the item inappropriately and for selfish reasons, at which time they find themselves in even bigger trouble.
You will surely become intrigued by every item that Doraemon pulls out.
Gintama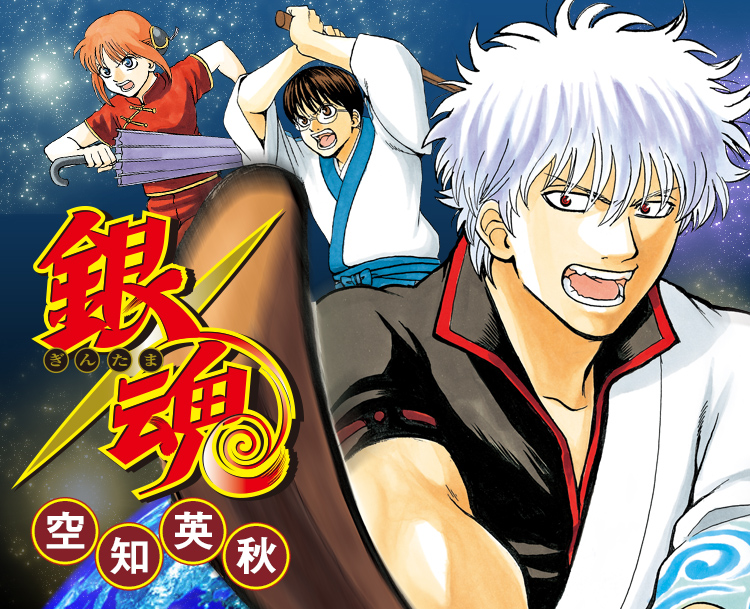 We quote it from "https://www.shonenjump.com/j/rensai/gintama.html"
This is a humanity comedy story in the style of a science fiction drama, revolving around jokes.
The main character, Gintoki Sakata, runs a general store, Gin-chan, along with Shinpachi Shimura and Kagura.
And they become involved with various people.
This work is a fun science fiction era drama, with sudden jokes that will surely make you laugh. These jokes work on foreigners just as they do Japanese. Unique characters appear one after another, and the anime's humor is attracting attention from all over the world.
We would like you to see what kind of humor this show brings.
Bakuman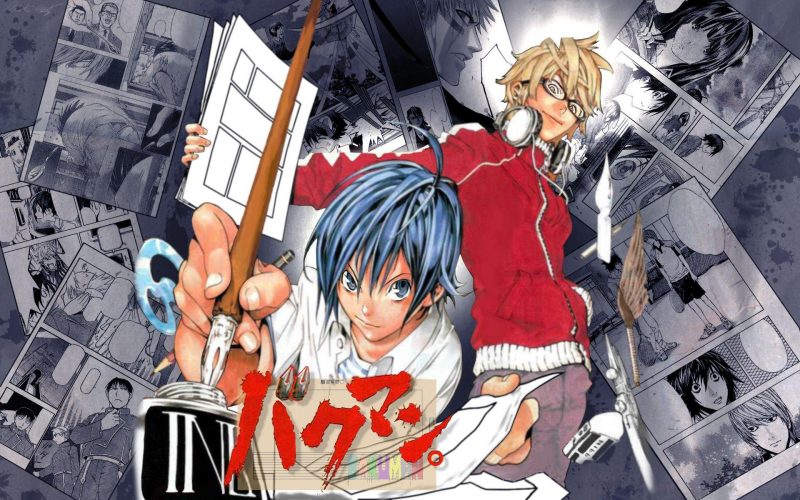 We quote it from "https://matome.naver.jp/odai/2144041572422545601"
This work is a story in which two boys form a tag team and aim to become manga artists. The protagonist, Moritaka Mashiro, has a high artistic ability and forms a team with Akito Takagi, a brilliant genius with great ideas. In this work, the everyday life of cartoonists is drawn realistically. And you will inadvertently begin to admire the passions of the two boys who chase their magnificent dreams of being manga artists.
The anime is highly evaluated not only in Japan but also abroad because it depicts the real world of comics.
Because it is an anime that helps you realize various things, we think that it can be enjoyable enough for adults.
Cardcaptor Sakura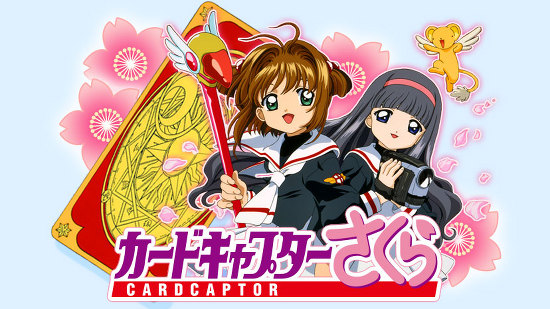 We quote it from "http://ccsakura-official.com/anime/"
This is a story about a cute heroine collecting Clow Cards.
The main character, Sakura Kinomoto, is a fourth-grade elementary school student who attends Tomoe Elementary School, and discovers a mysterious book one day.
The book contains the magic cards "Clow Cards", and Sakura begins her role as a cardcaptor to collect a Clow Card that is said to bring upon "disaster".
More than anything else, the protagonist is very cute so you will surely become addicted after watching once!
Based on a simple story of collecting cards, this anime is a must-watch for the protagonist that gets involved in various incidents, as well as for her interactions with various unique characters.
Chihayafuru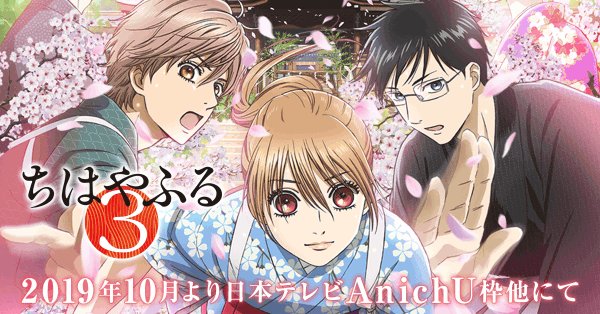 We quote it from "https://www.ntv.co.jp/chihayafuru/"
This is a story of boys and girls who are passionate about the karuta competition.
The protagonist, Chihaya Ayase, meets a new student from Fukui, Arata Wataya, and learns about the appeal of karuta. She then becomes immersed in the competition with her friends to become the champ.
The theme is the unusual topic of karuta, and there are intense battles between high school students, and above all, the stories of high school students who are passionate about playing karuta along with the stories of their youth, such as love and friendship, all make for one must-read story.
By all means, we would like you to check out this work and feel the excitement and heat of the competition unique to Japan, called karuta.
Final Words
How was it?
We hope that at least one of these anime's caught your attention.
There are many other popular anime shows in Japan as well.
It is our wish that this will be the reason that you dive deeper into the world of wonderful anime stories.