Why we recommend "Weathering With You"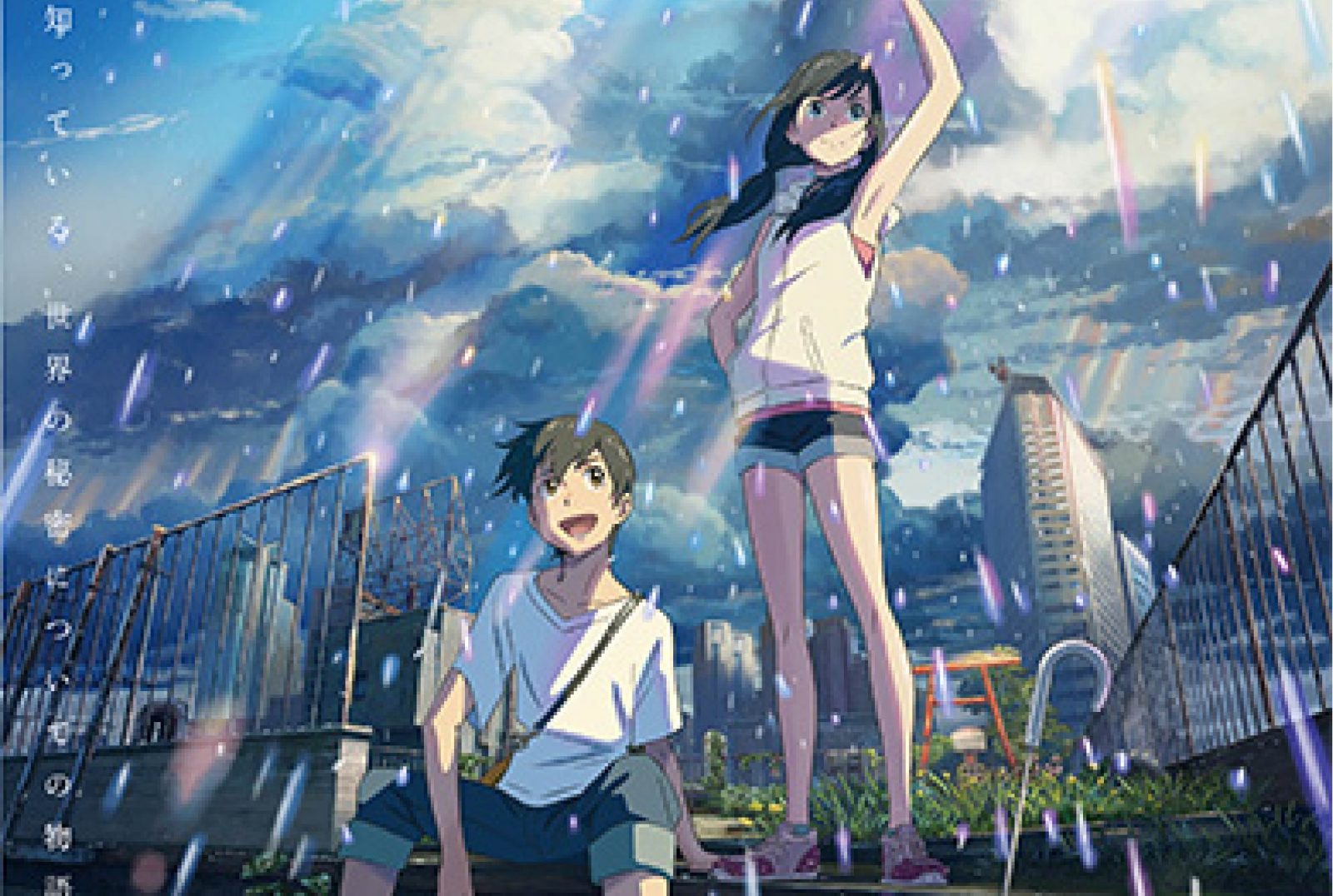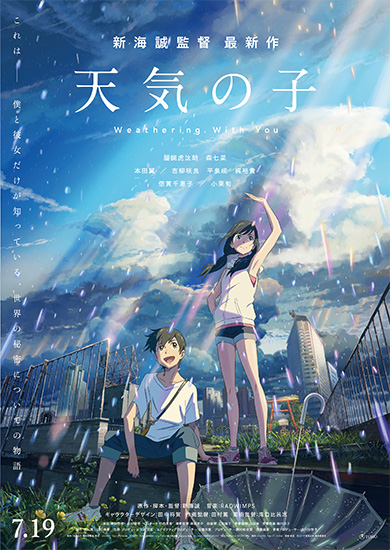 Hi everyone, do you know the ultra-popular movie in Japan, "Weathering With You"?
It is a movie by director Makoto Shinkai, who directed the movie that all of us watched three years ago, "Your Name".
This time we would like to touch on the movie that all of us were waiting for, "Weathering With You".
It will be shown in theatres on January 17, 2020, so we hope you watch it!
Recommended Reason 1:Based on real locations.
This movie depicts locations that are actually located in Tokyo. Starting with the ferry heading from the remote island to Tokyo, there are actual locations that exist in Japan. Judging from the fact that the ferry has traveled more than 10 hours from Tokyo, you can see that they are aboard the "Sarubia Maru", and it is also evident that the main character Hotaka is going from Hachijojima to Tokyo, the one and only 10 hour ship ride from Tokyo Takeshiba Passenger Ship Terminal. In addition, it is evident that he is in the second-class cabin making the movie even more real.
Also, Hotaka was actually staying at the "Mamboo Shinjuku Yasukuni Dori store".
The abandoned building that is an important spot in the story is Yoyogi Kaikan.
You can clearly see in the film that the Haruna's (the girl who is the main character) house is located at the slope around "Tabata Station".
It may be fun to go visit these locations.
Recommended Reason 2:Beauty
Director Shin Makoto's work is characterized by the coexistence of two art styles in many scenes.
Characters are consistently expressed with a stylish anime touch, while the background art is depicted as a photograph.
"Weathering With You" fully utilizes this type of realistic art style, and delivers the unique sense of Tokyo and Shinjuku to overseas audiences.
Through such realistic depictions, this movie fully shows not the fun and lively side of Shinjuku, but also the existence of dark businesses that is required to survive.
It is interesting that it is a fantasy that also conveys realistic issues and concepts.
Recommended Reasons 3;Background of characters
Since there are not many characters, the circumstances and settings of each character are stunning, and you will be able to fully sympathize with the characters' feelings.
This almost represents the conflicts and dilemmas that occur in our daily lives.
There is something that attracts viewers in this aspect.
Conclusion
There are many aspects that are impressing such as the beauty of the pictures and the story, making this work a must-see.
You may even learn some things through this work.
Why don't you go to the cinema to see this brilliant movie?